ANE boosts CR Power(Haifeng)
to gain the Asian Energy Awards of 2018
The 2018 Asian Energy Awards Ceremony was held in Jakarta, Indonesia on 19th, September, 2018. CR Power (Haifeng) obtains the awards of "Environmental Updated of the Year- China" depending on the demo project of "Wind, Solar and Thermal power hybrid system"
The Asian Energy Awards, held by the Asia's most influential magazine<< Asia Energy>>. It has a 13-year history and is known as the "Oscar of the Energy World." The awards judges are the leaders in the energy industry, and they are strictly selected from the aspects of energy industry development, future strategy and social responsibility. The Haifeng project can stand out from many competitors and win the award is a full affirmation of the company's outstanding performance in the energy industry, also is approval for the company's outstanding achievements in comprehensive energy development.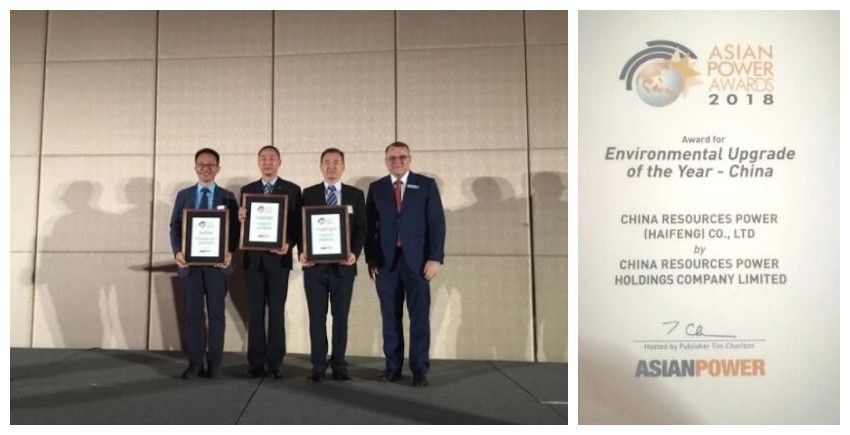 Especially noted that the wind turbine and wind power system of the Haifeng project is completely operated by our company. The wind parts capacity is 25kW in total. It includes 5 sets of our AH-5kW pitch controlled wind turbine and other relative components. These system adopts several pieces of our patent technology, such as centrifugal pitch control, ASP system, tilt up tower etc. They are suitable for multi-environmental condition, no matter of low wind speed area, high wind speed or typhoon area. Comparing with normal wind turbines, it can generate 30% more electricity at least with same wind condition.
Our wind turbine system not only support the whole system, but also increase the advantages and highlight.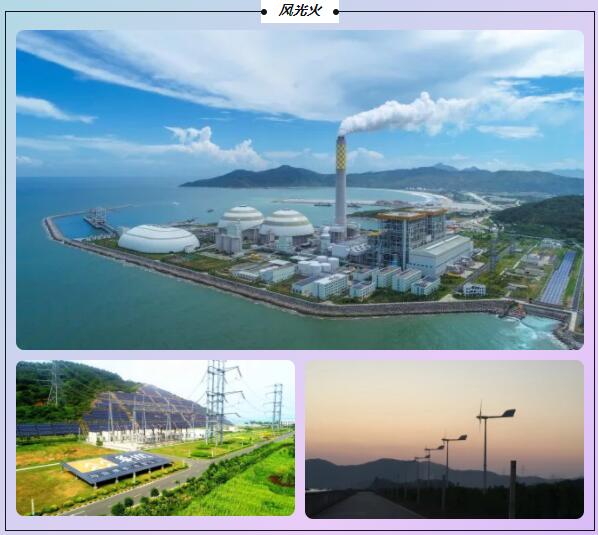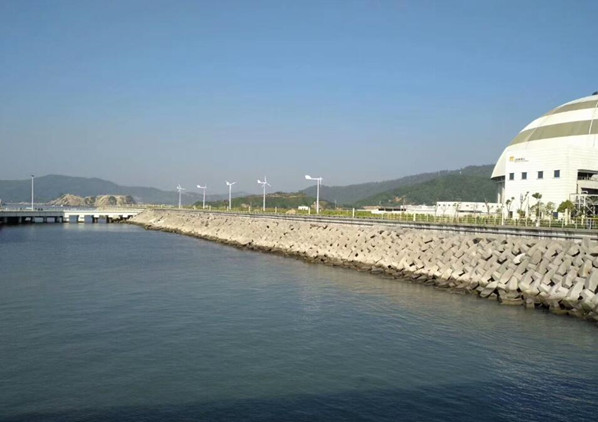 Remark: A few days ago, the Typhoon Mangosteen crossed through the project area, our wind turbines are proved very well!