ANE is recognized as "Professional -Boutique-Specialization-Innovation " Product(Technology) Enterprise
ANE is recognized as "Professional -Boutique-Specialization-Innovation " Product(Technology) Enterprise
As per the file of <<Opinions of Qingdao Municipal People's Government on Further Supporting the Development of Small and Medium-sized Enterprises>>, <<Measures for the identification of products (technical) for small and medium-sized enterprises>>, <<Notice on the work of identifying the "Professional -Boutique-Specialization-Innovation" products (technical) for 2018>> etc, after the complete process of Application, Qualification preliminary examination, District government recommendation, Expert review, Audit screening etc, we, Qingdao Anhua New Energy Equipment Co.,Ltd (ANE) obtains the honor of "Professional -Boutique-Specialization-Innovation " Product(Technology) Enterprise
In the past years, ANE insists the lead and direction of Qingdao Government, continuous develops enterprise and products, build a complete system to meet the policy guide.
In the first half of this year, we have a breakthrough growth of the operating income. It not only caused by the government's support, but also caused by the good company reputation and new&old customer support. In the past five months, we enlarge the cooperation with some famous new energy system integration enterprises, such Tianjin Lishen Battery Joint-Stock Co., Ltd, ZTT international Limited, Trinasolar, TGOOD, NEGO etc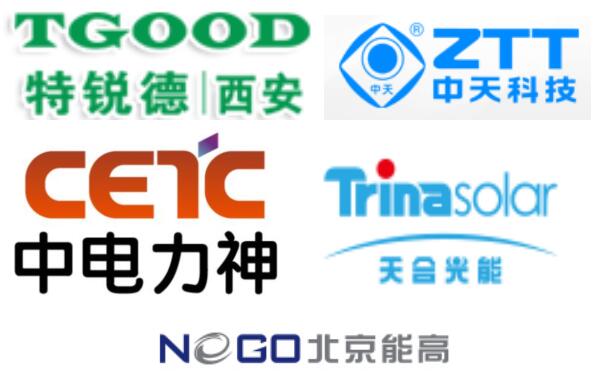 In the future, we will continue our enterprise mission to let more people can have green power, basic on the wind turbines and system integration development, marketing more application to integrate wind turbine and power or electronic technology, taking part in the global competition, improving the customers satisfaction, building the best supplier for wind turbine equipment and power supply solutions !